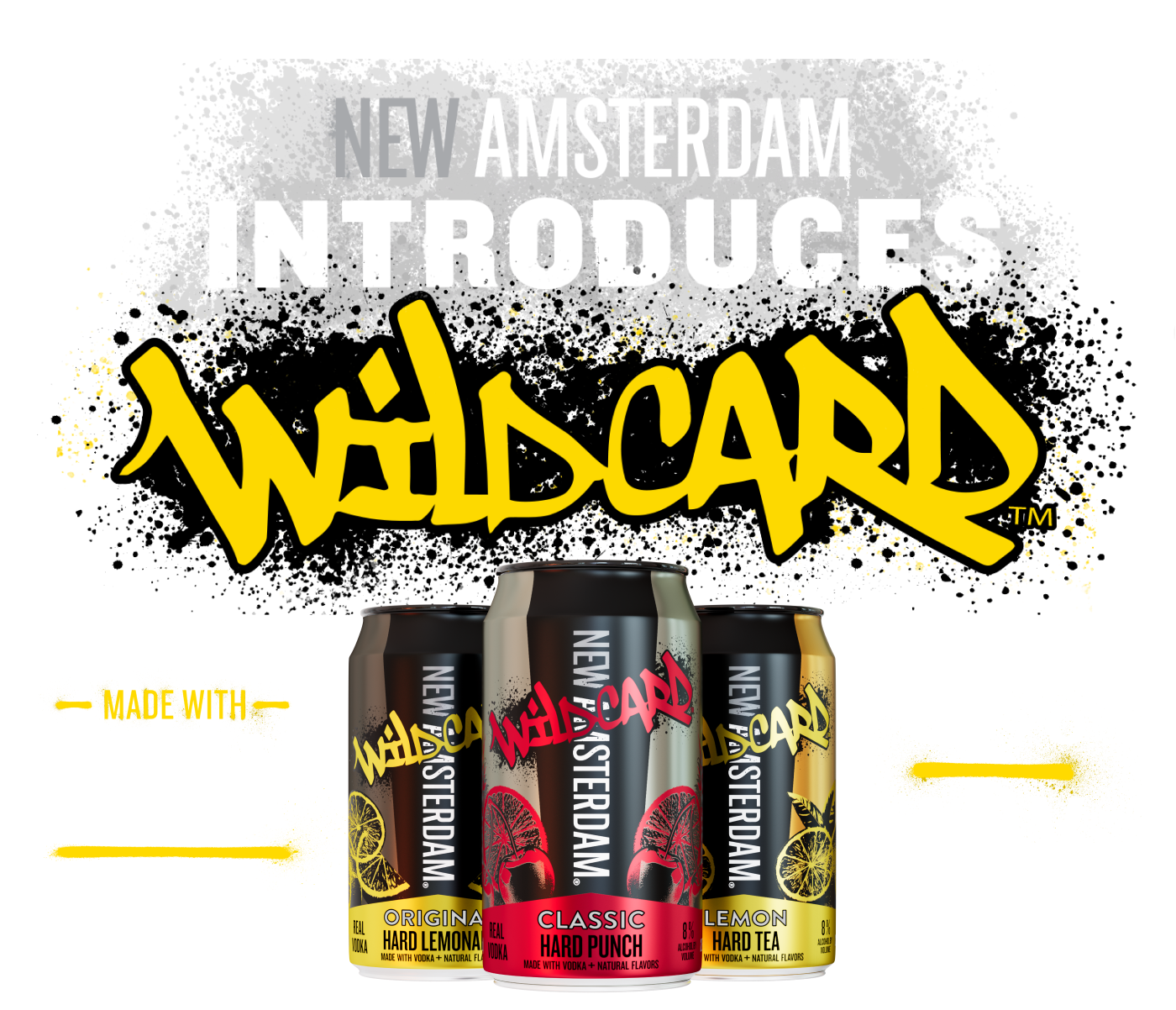 Made for those who know the best part of any plan is calling an audible and going rogue.
Original Hard
Lemonade
Sweet juicy notes of lemon layered with a hint of zest.
Classic
Hard Punch
Full-flavored punch with layers of cherry, orange, pineapple, and other tropical fruits.
Lemon
Hard Tea
A balanced blend of fresh juicy lemon and sweet black tea.